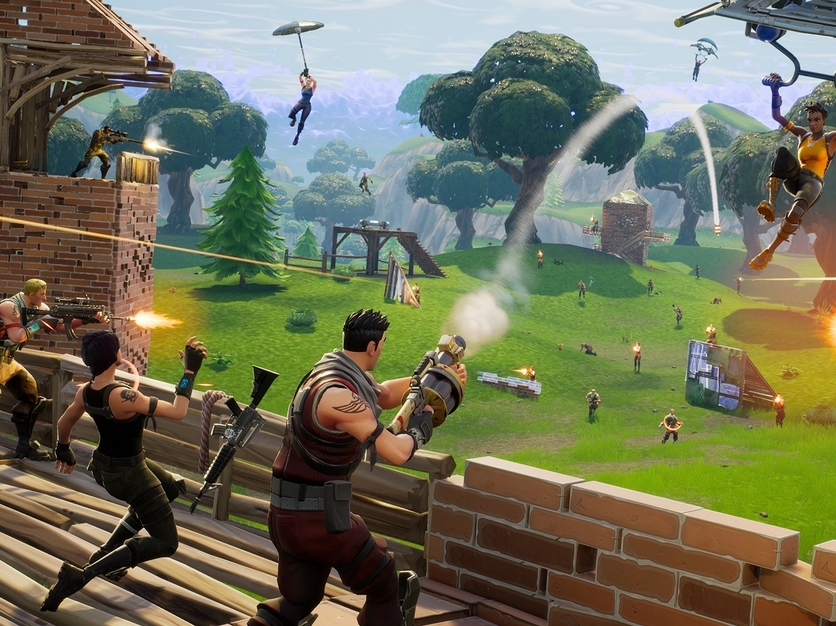 Weapons now have first-shot accuracy, indicated by a red glow on the reticle. This is applied when:

Standing still
Aiming (not hip-firing)
Aim spread is at peak accuracy (Basically, if you haven't fired recently. It is different per weapon)

Headshot critical hits have been reduced

Shotguns are now 150% damage (was 250%).
All other weapons with headshot crits are now 200% damage (was 250%).

Damage fall-off has been introduced for some weapons

Damage applies at 100% to a fixed range.
Fall-off begins at different ranges (depending on the weapon), and decreases to 70% damage.
Sniper Rifles, Rocket/Grenade Launchers, and Shotguns are unaffected.

Other balance adjustments

Semi-Auto Sniper has had its damage increased to 75/78 (from 63/66).
Scoped Assault Rifle has had its damage increased to 25/26 (from 23/24).
+2 Base damage to all SMGs.
Check out the official announcement
here
Shooting Test #1 Live Now!
Reviewed by on
February 05, 2018
Rating: