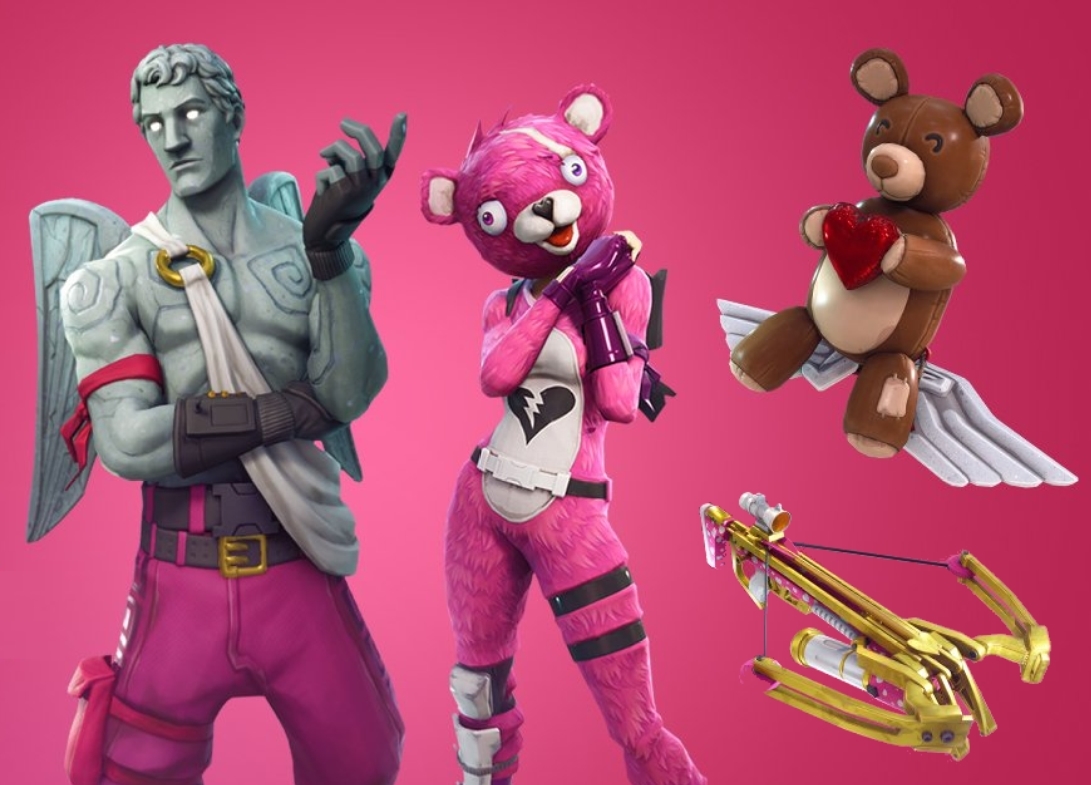 General
The Shooting Test #1 Limited-Time Mode has been switched to Solo only.

Known Issue: The Shooting Test does not save progression for stats or challenges.
Shotgun headshot damage increased to 200% (was 150%).
Scoped Assault Rifle is now 100% accurate when zoomed in.
Scoped Assault Rifle no longer has damage fall-off.
Bug Fixes
Players will no longer slide off rooftops.
Fix for Item Shop panels disappearing after completing a V-buck purchase through the Store Tab.
Fix for collision inconsistencies in certain basement corners.
Fixed a hole in the terrain south of Retail Row.
Audio
Removed harsh high-frequency sound from the Chomp Jr pickaxe.

Weapons
Crossbow

This weapon fires Arrows, which are an unlimited ammo type.
Found from floor loot and treasure chests.
This weapon comes in both Rare and Epic variants.





The original post is here

Patch Notes 2.4.2 - Valentine's Day theme and more!
Reviewed by on
February 08, 2018
Rating: